The Quinnie Boyd Mysteries
Readers young and old have awaited each new challenging mystery for Quinnie and her friends Ella, Zoe, Dominic, and Ben in Maiden Rock, Maine. Here's information about, and resources for, each of the book in the series.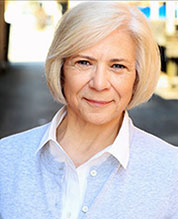 Receive notifications by e-mail when there's book news to share.