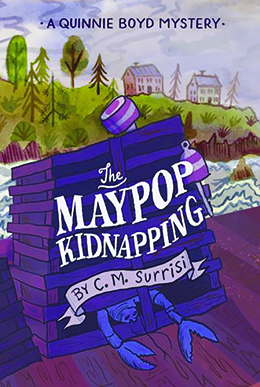 C.M. Surrisi
Carolrhoda, 2016
ISBN 978-1-4677-5789-8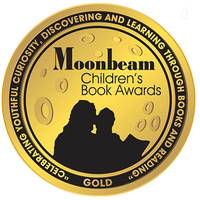 Quinnie Boyd Mysteries Book #1
When Ms. Stillford does not show up on the first day of school, 13-year-old Quinnie Boyd is convinced her beloved tutor has been kidnapped.
Quinnie, clever and endowed with a vivid imagination, is initially unable to convince her mother, the sheriff of the small coastal village of Maiden Rock, Maine (as well as its postmistress and real estate agent; it's that small a town), to mount a search. 
Missing her best friend, Zoe, who is in Scotland for the year, but aided by her maybe-crush, Ben, and by the new girl, skinny-jeans–clad Mariella from New York City, Quinnie mucks through the marsh, sneaks into houses, spies on visiting tattooed rockers, and jumps to conclusions—with the best intentions but often humorous results. 
Much of the book's humor derives from the quirky, colorful Maiden Rockers, particularly the two elderly nuns who drive too fast, can't figure out recycling, live in the convent with hordes of cats, and have a puzzling need for bat guano. 
Quinnie is a memorable protagonist with an engaging voice, confused about her feelings for Ben and her anger at the mother she loves even as she barrels full tilt and against her mother's instructions into her amateur sleuthing.
ARTICLES ABOUT THE BOOK
"4 First-rate Mystery Stories for Middle-Grade Readers," Augusta Scattergood, Christian Science Monitor, 14 Mar 2016
"Cynthia Surrisi is in the House," Barbara O'Connor, Greetings from Nowhere, 14 March 2016 (download a PDF of this interview)
Eva Perry Mock Newbery Club, Wake County Teen Libraries Leadership Corps/Reading Corps, 31 Mar 2016
"Middle Grade Girl Detective Books: Beyond Harriet the Spy," Karina Glaser, BookRiot, 26 Sept 2016
REVIEWS
"Surrisi's debut novel is a delightful cozy mystery, snugly mixing intrigue and humor, with an unpredictable and satisfying resolution." (Kirkus Reviews)
"Surrisi has created a tale that captures readers' attention within the first few pages and keeps up the pace through the last chapter. The characters are relatable, refreshingly human, and very funny. Quinnie acts just like a 13-year-old girl would; she is an adult, a child, wise, and very foolish all at the same time. Surrisi's law background lends valuable perspective and information to the mystery but is never heavy-handed. Information is always provided through Quinnie and with the right level of comprehension for a girl her age. Perfect for middle schoolers and upper elementary–aged readers, this title hits just the right note of suspense without being too scary." (School Library Journal)
"[A] sweet mystery that manages to have suspense, bad guys, and danger but avoids gore and being too scary…. This book is recommended for upper elementary mystery collections." (VOYA)
"Red herrings aplenty will keep readers guessing about the identity of the criminals…. Middle-grade readers looking for an unusual protagonist and setting will be well served by this." (Booklist Online)
"C. M. Surrisi's Quinnie Boyd is one of the cleverest, most memorable, young teen protagonists I've met in quite a while! Set in a small coastal village in Maine, much of the humor in this fast-paced read revolves around the quirky villagers, particularly the two elderly nuns who drive like NASCAR racers. Surrisi's debut novel is an engaging cozy mystery, with unpredictable twists and turns and an ending you'll applaud!" (Cindy Norris, Author Event Coordinator, Malaprop's Bookstore/Café)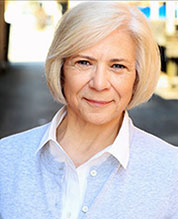 Receive notifications by e-mail when there's book news to share.