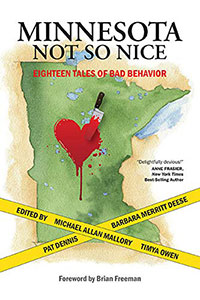 edited by Barbara Merritt Deese,
Pat Dennis, Michael Allan Mallory,
and Timya Owen
Twin Cities Chapter
Sisters in Crime, LLC
978-0999437124

When "Minnesota Nice" flies out the window, Bad Behavior takes center stage. The Twin Cities Chapter of Sisters in Crime explores what defines the legendary "Minnesota Nice" and why Bad Behavior sometimes has its own rewards in their latest mystery anthology. Eighteen tales of Bad Behavior from some of Minnesota's best crime fiction authors.
My contribution is "The Bequest." It is an adult mystery story that foreshadows my middle grade novel Vampires on the Run. In it, two writers from New York receive a bequest from a farmer in Minnesota that eerily and irrevocably changes the course of their careers.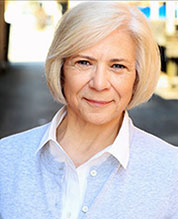 Receive notifications by e-mail when there's book news to share.