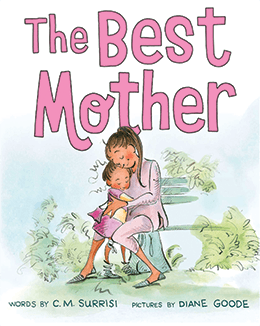 JUNIOR LIBRARY GUILD SELECTION
When Max­ine wakes up on the wrong side of the bed one morn­ing, she won­ders if the prob­lem might be her moth­er. What if she could try out a new mom who doesn't make her brush her teeth or comb her hair?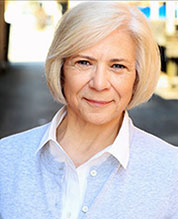 Receive noti­fi­ca­tions by e‑mail when there's book news to share.