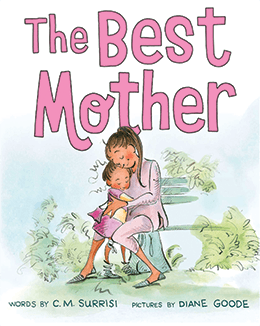 JUNIOR LIBRARY GUILD SELECTION
When Maxine wakes up on the wrong side of the bed one morning, she wonders if the problem might be her mother. What if she could try out a new mom who doesn't make her brush her teeth or comb her hair?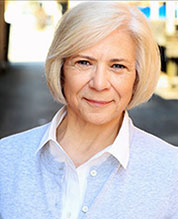 Receive notifications by e-mail when there's book news to share.